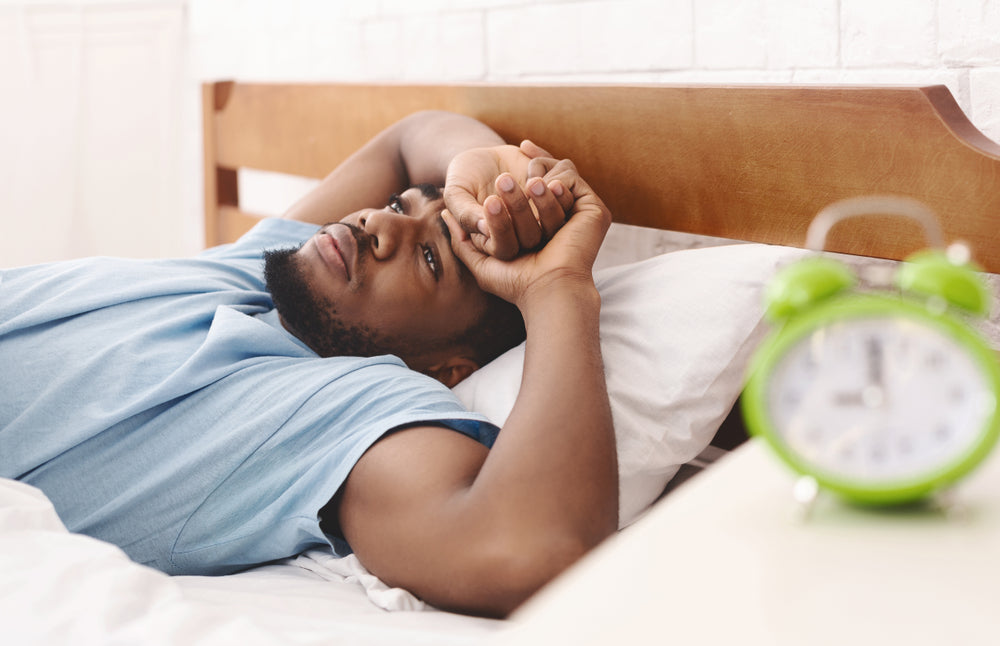 • sleep apnea symptoms • sleep apnea treatement
Obstructive sleep apnea affects approximately 20% of adults in the United States, of whom about 90% are undiagnosed. Often, the individual doesn't connect their snoring and their lack of energy during the day — no matter how many hours of sleep they get. However, undiagnosed (and untreated) sleep apnea can have severe consequences on your overall health. If you suspect that you or a loved one is suffering from undiagnosed sleep apnea, you must take a home sleep test and have your results analyzed by a sleep physician who can set you up with a treatment plan. With the proper...
---
• sleep apnea symptoms • sleep apnea treatement
How often do you press the snooze button in the morning? According to a study, most people hit snooze at least once — and there's no shame in that. But for some, waking up may feel like the most challenging task of the day, especially if you're constantly waking up with a headache. To help you become more of a morning person, it's crucial to determine what is causing your morning headaches so you can find the relief you crave. A common conclusion is that you suffer from migraines, and if that is the case, you'll likely find yourself relying...
---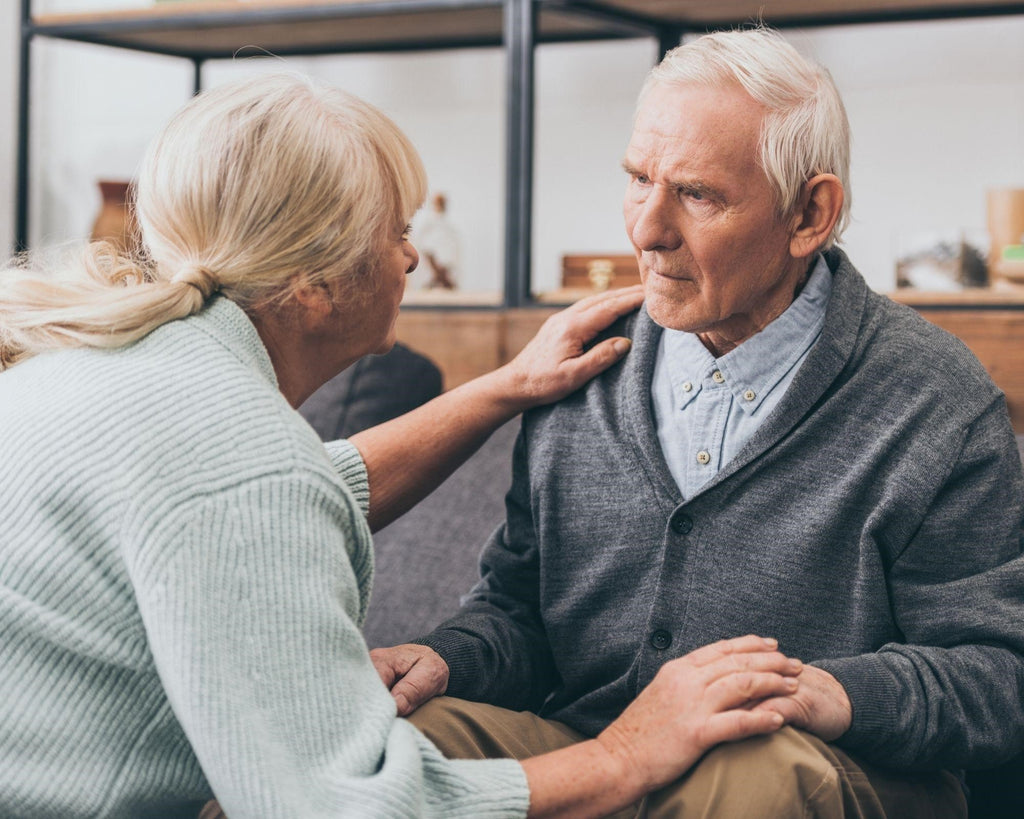 • age • Alzheimer's Disease • cpap • cpap mask • dementia • home sleep test • sleep apnea • sleep apnea symptoms • sleep testing
Dementia Risks Linked to Obstructive Sleep Apnea? As we get older, it's natural for us to undergo some new health problems. It's only natural as our bodies age. But if you have untreated obstructive sleep apnea, you could be increasing the risk of developing Alzheimer's disease and other kinds of dementia. Recent research shows that people with obstructive sleep apnea who treat sleep apnea with a CPAP machine have a lower risk of developing dementia and Alzheimer's.  To understand the connection between dementia and sleep apnea, ApneaMed has outlined these conditions and their connection. What Is Sleep Apnea? Obstructive sleep...
---
• Obstructicve Sleep Apne • Sleep • sleep apnea symptoms • trucking
Truck drivers spend a lot of time on the open road, often maintaining an odd sleep schedule that enables them to efficiently get from Point A to Point B. But if your truck drivers aren't getting enough quality sleep each night, it leaves them feeling fatigued and unrested throughout the day — making it difficult to concentrate and function properly.  In order to operate a tractor-trailer safely, your truck drivers need to be well rested, which is why it's imperative that all truck drivers are tested for sleep apnea. While sleep apnea affects approximately 4% of the general population, it...
---
• cpap • cpap mask • home sleep test • Obstructicve Sleep Apne • obstructive sleep apnea • Sleep • sleep apnea • sleep apnea symptoms • sleep apnea treatement
Sleep disturbances are more than just a nuisance. Poor sleep does more than leaving you feeling tired and unrested as you go about your day — it can drastically impact your overall health. For those with obstructive sleep apnea, you're likely aware of treatment options such as continuous positive airway pressure (CPAP) therapy, tongue-retaining devices, mouth guards, and other dental devices.  But did you know that medical marijuana is being used as an alternative treatment option for obstructive sleep apnea in certain states, such as Minnesota? Does marijuana provide relief for those with sleep apnea? ApneaMed dives into the details...