• Obstructicve Sleep Apne • Sleep • sleep apnea symptoms • trucking
Truck drivers spend a lot of time on the open road, often maintaining an odd sleep schedule that enables them to efficiently get from Point A to Point B. But if your truck drivers aren't getting enough quality sleep each night, it leaves them feeling fatigued and unrested throughout the day — making it difficult to concentrate and function properly.  In order to operate a tractor-trailer safely, your truck drivers need to be well rested, which is why it's imperative that all truck drivers are tested for sleep apnea. While sleep apnea affects approximately 4% of the general population, it...
---
• cpap • cpap mask • home sleep test • Obstructicve Sleep Apne • obstructive sleep apnea • Sleep • sleep apnea • sleep apnea symptoms • sleep apnea treatement
Sleep disturbances are more than just a nuisance. Poor sleep does more than leaving you feeling tired and unrested as you go about your day — it can drastically impact your overall health. For those with obstructive sleep apnea, you're likely aware of treatment options such as continuous positive airway pressure (CPAP) therapy, tongue-retaining devices, mouth guards, and other dental devices.  But did you know that medical marijuana is being used as an alternative treatment option for obstructive sleep apnea in certain states, such as Minnesota? Does marijuana provide relief for those with sleep apnea? ApneaMed dives into the details...
---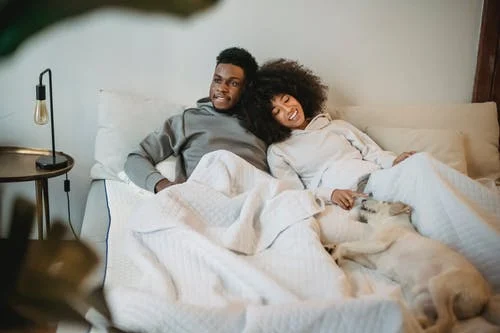 • cpap • cpap mask • home sleep test • mouth breathing • Obstructicve Sleep Apne • obstructive sleep apnea • Sleep • sleep apnea • sleep apnea symptoms • snoring
We all value the moment we get to crawl into bed after a long day to share pillow talk with our partners. But when you turn out the lights, you're probably hoping to fall into a deep sleep that leaves you feeling refreshed the next day. So when your partner begins snoring loudly, you're in for a rude awakening — quite literally! There are few things more frustrating than sleeping beside someone who snores all night long. While it may start as a minor nuisance, it often leads to frustration in a relationship. If your partner's snoring keeps you awake...
---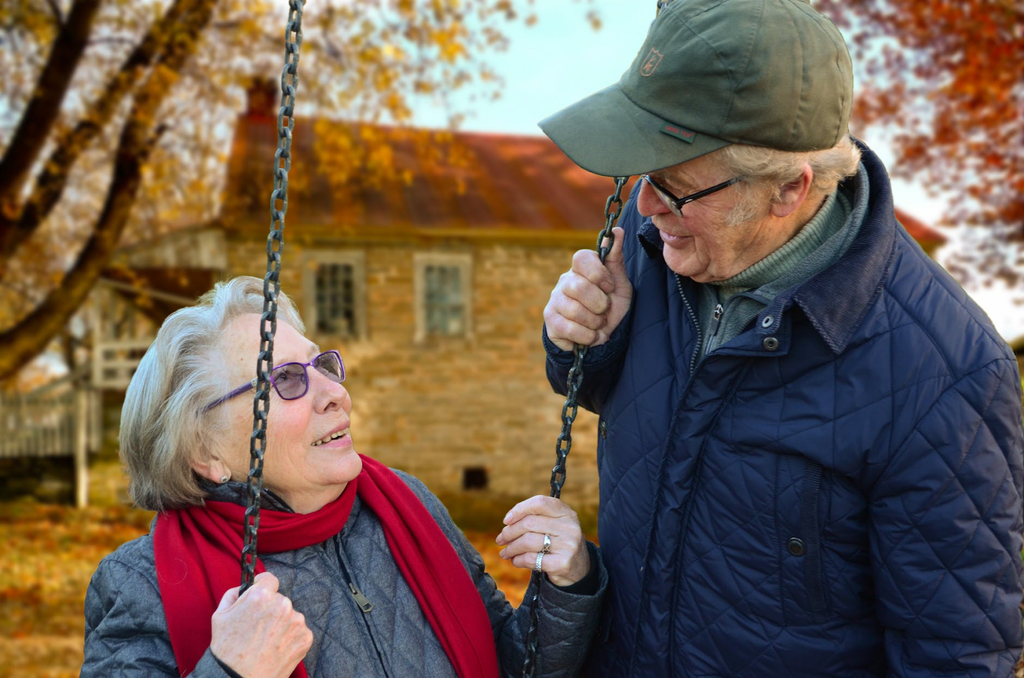 • age • Obstructicve Sleep Apne • obstructive sleep apnea • sleep apnea
Obstructive sleep apnea is a condition that can develop at any age. However, certain age groups face a higher risk of developing sleep apnea. When diagnosed, the individual's age can play a factor in the recommended treatment options. Today, ApneaMed will walk you through how sleep apnea can impact individuals in various age groups. Children with Sleep Apnea As a parent, you may notice your child snoring from time to time — but in 2-3% of situations, that snoring could impact a more serious problem like sleep apnea. If your child snores regularly or is often gasping for air throughout...
---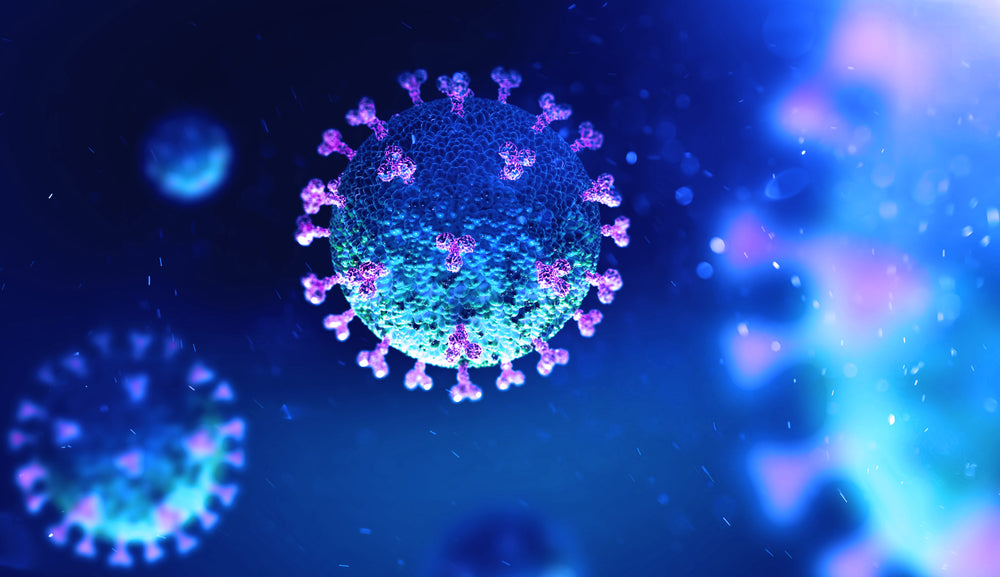 • Coronavirus • covid-19 • Obstructicve Sleep Apne • osa • sleep apnea
It's estimated that 3-7% of men and 2-5% of women suffer from obstructive sleep apnea, a sleep disorder that causes the individual to involuntarily stop breathing periodically while they sleep. It varies from person to person, while one individual might only stop breathing a few times throughout the night while another might stop breathing more frequently. With the current environment, recent studies looked to determine if there was a link between COVID-19 and sleep apnea. Let's find out the verdict. Obstructive Sleep Apnea and COVID-19 Sleep Study Findings According to Sleep Medicine Reviews, a recent study found a link between...