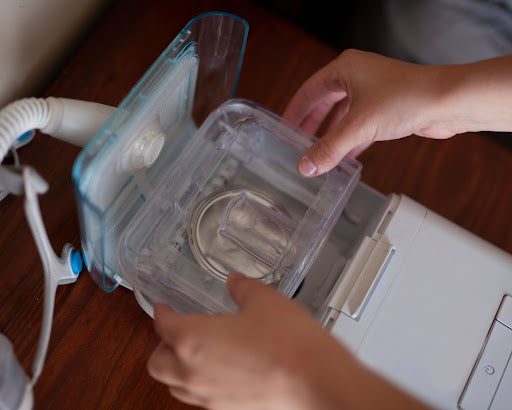 As someone with sleep apnea, you know how it can wreak havoc on your daily life. Even when you get a full eight hours of sleep, you may find yourself feeling lethargic and unrested. To help combat the symptoms of sleep apnea, your doctor may recommend that you use a breathing machine while you sleep to provide pressurized airflow that helps to keep your airway open — reducing your breathing disruptions and allowing you to achieve a better night's sleep. By opting for ​​positive airway pressure (PAP) therapy, you'll receive the pressure you need through a mask worn throughout the...
---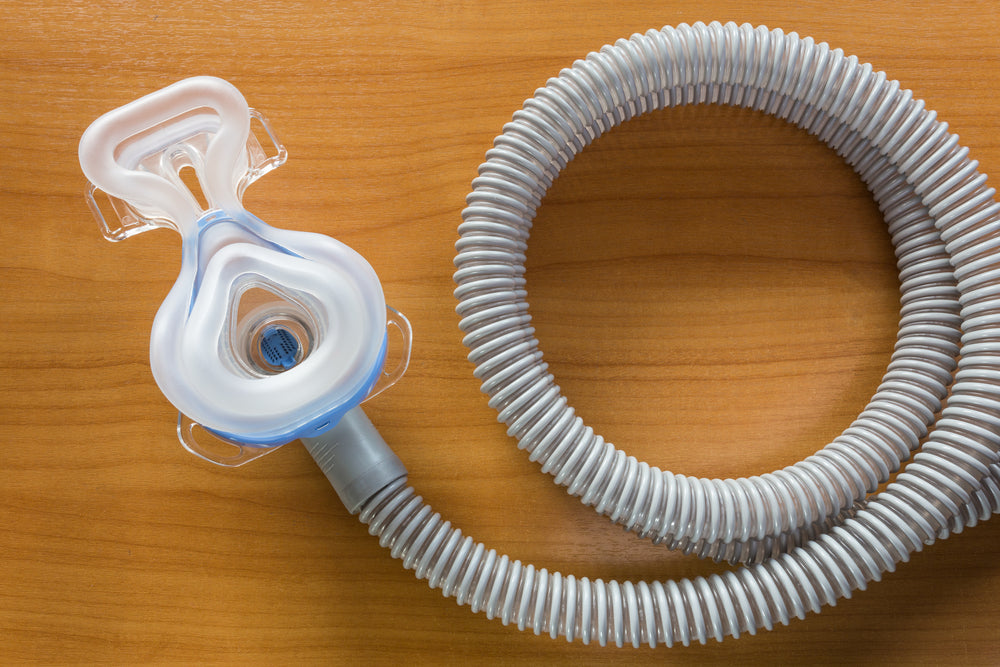 • apap • autopap • cpap • Obstructicve Sleep Apne
If you suffer from a form of sleep apnea, your doctor may recommend that you use a breathing machine at night to help provide the airflow you need — reducing your breathing cessations and allowing for a deeper night's sleep. You might be skeptical about using a breathing machine, but with a simple mask that is worn throughout the night, you'll receive pressure that makes it easier for you to breathe. This treatment method is known as positive airway pressure (PAP) therapy. When undergoing PAP therapy, your doctor will help you determine which type of breathing machine is the right...
---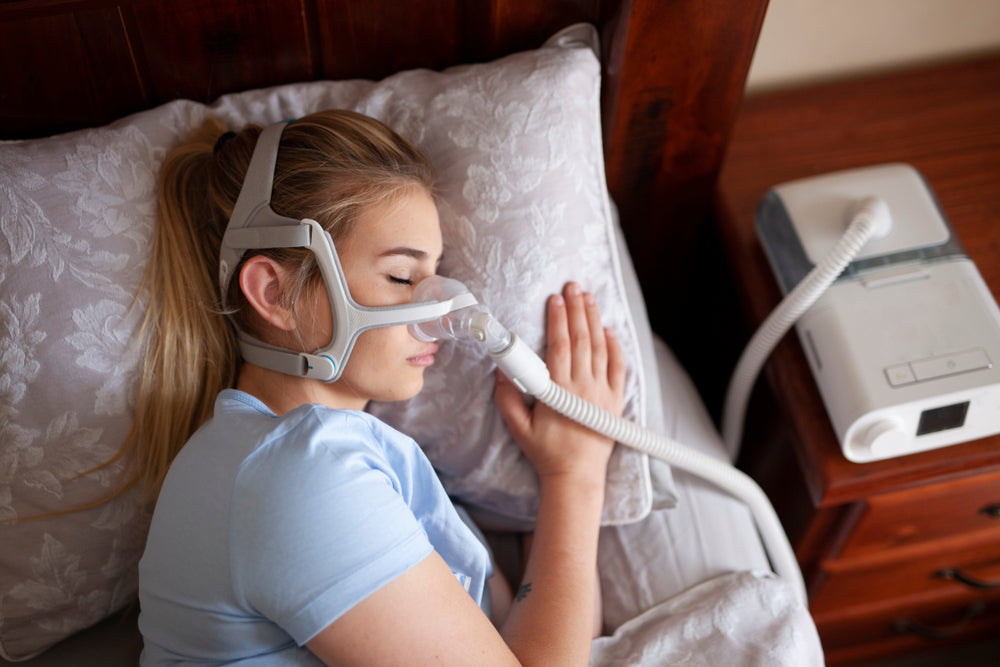 For those dealing with sleep apnea, CPAP therapy is a game changer for both their mental and physical wellbeing. While CPAP compliance offers a few challenges during the adjustment period, most patients find the plethora of benefits from CPAP therapy to outweigh any downsides. From the moment you start using a CPAP machine, you'll experience some of the short-term benefits, followed by long-term benefits that will allow you to leave a happier and healthier life. Here are six benefits you'll experience when using a CPAP machine. 1) Improved Heart Health It's fairly common for those struggling with a sleeping disorder...
---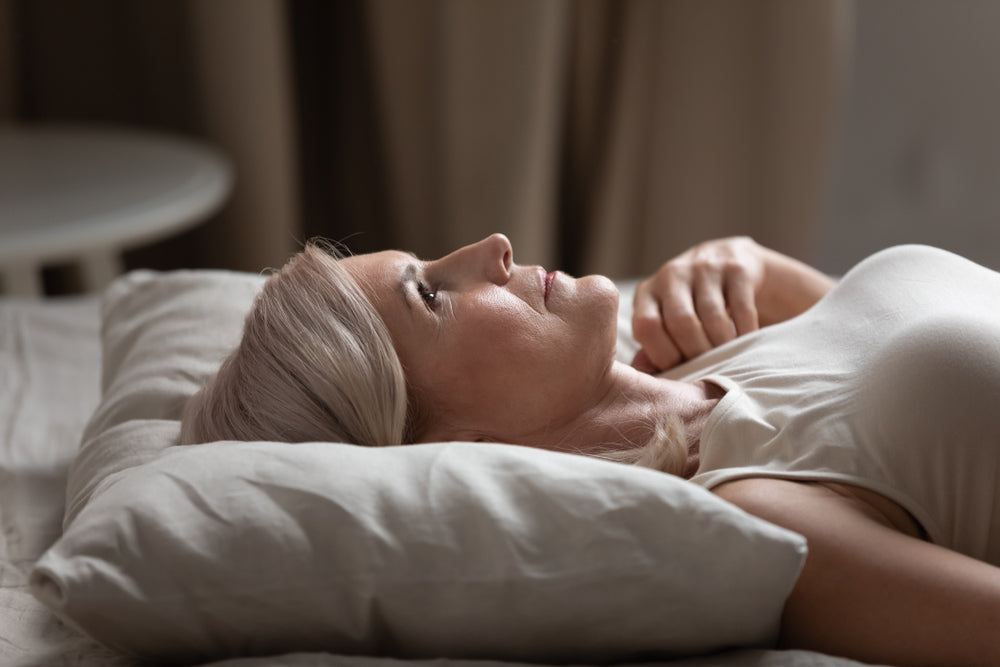 • APAP • CPAP • Hyperthyroidism • Hypothyroidism • OSA
Hormones control and regulate almost every system in our entire body. Because it's supposed to run like a well-oiled machine, when one thing goes wrong, it can have a domino effect on other parts of your health. Because of hormones' importance, the thyroid can be extremely important in regulating several systems.  Having an under or overactive thyroid can cause weight gain, weight loss, dizziness, fatigue, and several other more insidious symptoms. But, did you also know that your improperly functioning thyroid can also cause sleep problems?  One of the best ways to see if your thyroid is going haywire is...
---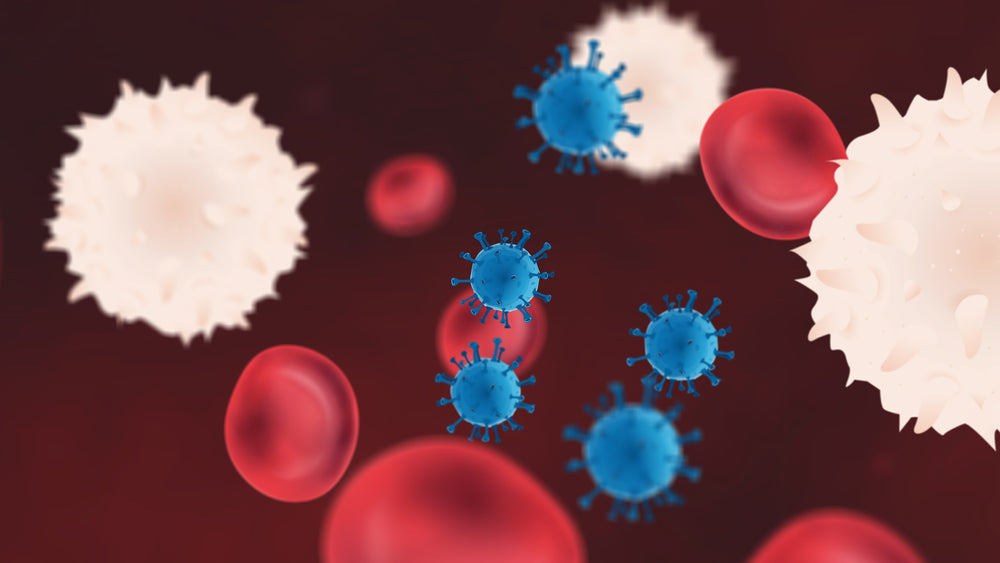 • APAP • CPAP • Health • Immune System • Obstructicve Sleep Apne • OSA • Sleep • Sleep Quality
When you have a sleep disorder like sleep apnea, it does a lot more than cause fatigue due to a lack of quality of sleep. Because, when you lack the right amount of sleep, your immune system is also impacted in a number of ways, such as slowing down your immune system.  Poor Sleep Inhibits T Cells Your T cells are part of your immune system. These cells specifically fight off viral pathogens, from the regular flu to cancer. But, without enough sleep, your body's T cells become inhibited by higher levels of stress hormones—specifically, noradrenaline and adrenaline—which makes your...