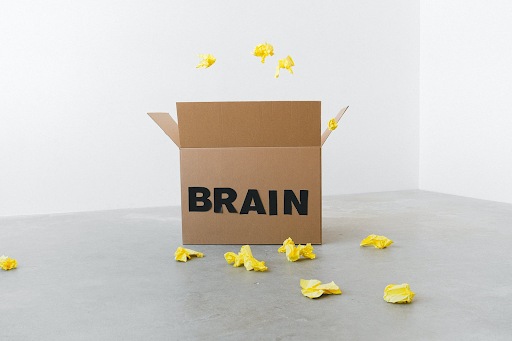 • Sleep • sleep apnea • sleep apnea symptoms • sleep apnea treatement • sleep doctor • Sleep Quality • sleep testing
Have you ever found yourself laying in bed, wide awake at 2 am, with your mind racing? We know how frustrating that can be. Sleep plays a vital role in how you function throughout the day, and if you aren't getting enough of it, you could be paying the price. Your inability to fall asleep or stay asleep could be for a number of reasons, but if you find yourself with a racing mind that won't settle down when it's time for bed, it may be caused by: Stress in your personal or professional life Caffeine or medication in your...
---
Have you been feeling unrested even after getting a full night's sleep? Do you find yourself choking or gasping for air in the middle of the night? Are you having a difficult time concentrating during the day?  If any of these sound familiar to you, you might be suffering from sleep apnea. Obstructive sleep apnea is a condition that causes the soft tissues of your throat to collapse and block your airways — leaving you gasping for air while you sleep. If you suspect you have sleep apnea, you're probably wondering how you can get tested and diagnosed. Once you've...
---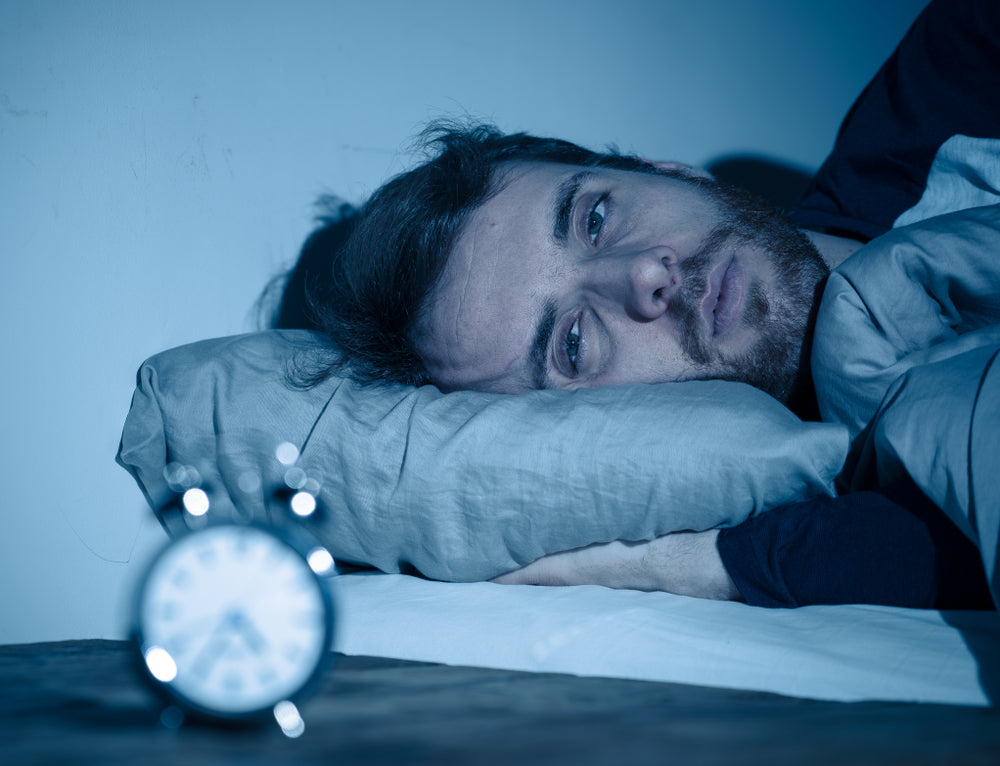 • ApneaMed partner program • home sleep test • sleep doctor
It's one thing to have one or two nights of poor sleep. But when your sleep is chronically disruptive and nonrestorative, your entire life can be negatively impacted. However, it can be tough to know who you need to see to address your sleep issues.  Here at ApneaMed, we have partnered with many different medical professionals to help them provide you with the sleep diagnostic tools needed to help you with your sleep issues.   Types Of Doctors That Address Sleep Issues Below are some of the most common types of doctors who may be able to help with your sleep...