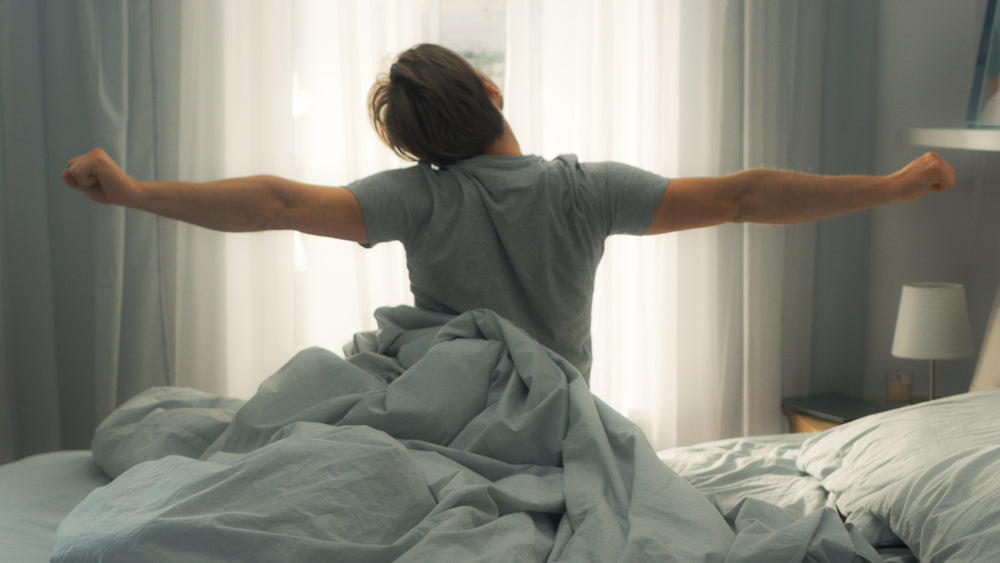 • home sleep test • osa • sleep apnea • sleep testing
If you've been diagnosed with sleep apnea, you might be wondering how often you need to be tested. While most doctors will recommend that patients have the pressure settings of their CPAP machine adjusted annually, needing to schedule additional sleep apnea testing is dependent on the patient's specific situation. Sleep apnea isn't something that typically needs testing on a regular schedule. However, retesting for sleep apnea might be recommended by your physician if they believe your treatment needs to be adjusted, you're continuing to experience symptoms, or you're a commercial truck driver. Here are a few reasons it might be...
---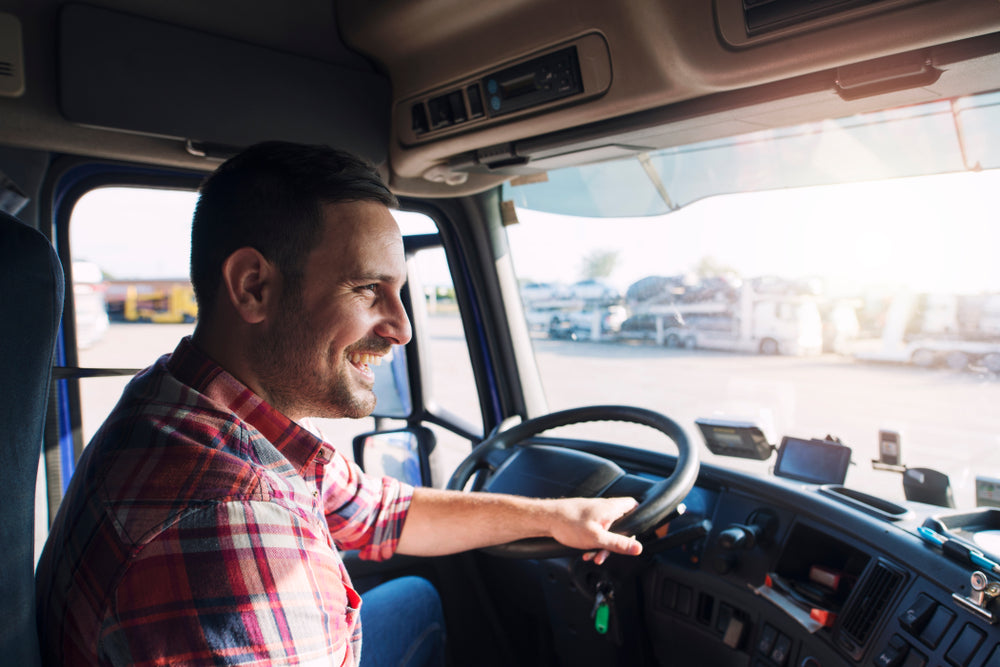 • DOT • home sleep test
Before commercial truck drivers receive the all-clear to hit the road, they need to undergo a Department of Transportation (DOT) physical exam to ensure the driver is medically able to operate a commercial vehicle. This exam must be completed once every two years to ensure all drivers operating commercial vehicles weighing more than 10,000 lbs are medically certified. While a sleep study isn't always included in the DOT approval process, medical examiners can enforce one if it is suspected that the driver has a sleeping disorder. Let's take a look at what commercial truck drivers are evaluated on during the...
---
• home sleep test • osa • pregnancy
For most women, being pregnant is an incredibly exciting time in their lives. You're envisioning your future child and loving the opportunity to bring this tiny life into the world. But, even if you're newly pregnant, you already know that pregnancy can lead to other medical concerns if not monitored and checked up on properly.   What you may not know is that being pregnant could possibly have an impact on your sleep--and not only because you can't seem to find a comfortable spot with your baby bump. We've compiled a list of facts you should know about the potential...
---
• home sleep test • hst • watchpat one
When you first start researching obstructive sleep apnea, or OSA, it's easy to be overwhelmed by it all. Do you need to go see a doctor? How do you even get a sleep study? Why do you have to go to a lab and spend the night? We know there are probably a million questions floating through your head about your condition, so we want to make the sleep testing process as easy and worry-free as possible!  Because of this goal, ApneaMed offers home sleep testing patients a chance to use the WatchPAT ONE sleep testing system. A fully disposable...
---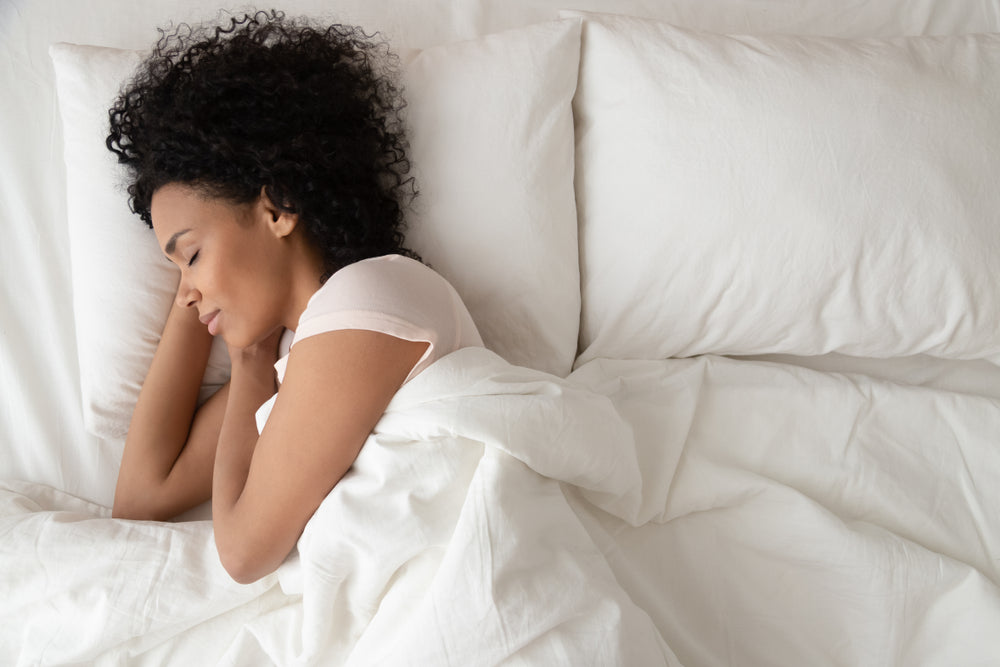 Getting sleep testing can be an overwhelming experience. You probably have a ton of questions floating through your mind: do you really need one? What is the process? How much does it cost? What are my options? These are all valid questions that you should take into consideration when scheduling and completing a sleep study. But let's address some high level concerns first.  A sleep apnea test is designed to measure your vitals while you sleep in order to determine whether or not you suffer from an excess of "apnea events." These are excessive or elongated periods where you stop...